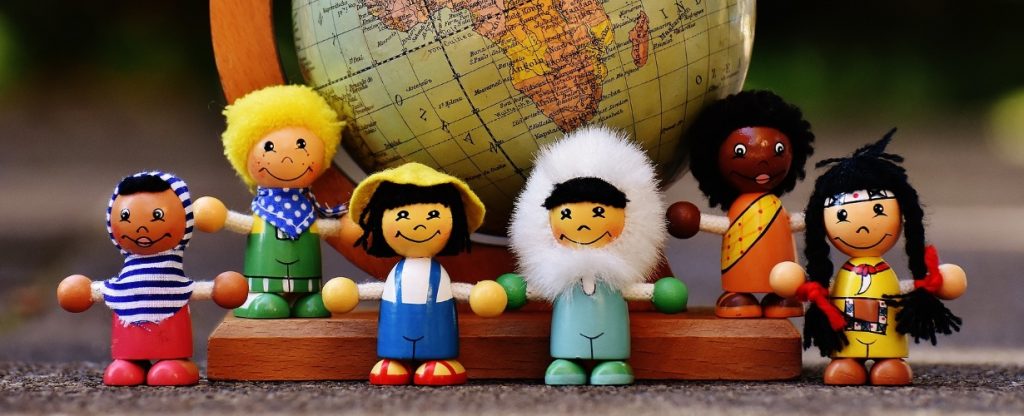 The CCGame Project aims to improve student learning and performance by:
better preparing them to work in multidisciplinary and multicultural teams; and
motivating them through the deployment of gamification and challenge-based learning.
The Project is conceived from the important realisation that in the 21st Century, there is the need for all students to be globally educated and connected to friends, and colleagues locally and in different regions of the world. There is also the belief that long lasting interactions focused on solving common problems in the form of games among local and international students contributes to developing global perspectives.
The Project creates, pilots and documents the impacts of technology enabled challenge-based learning on three outcomes:
Student aspirations, efficacy and confidence toward undertaking offshore learning experiences and understanding other cultures.
Key skills for a competent global workforce – critical thinking, collaboration, communication and creative problem solving.
Student engagement in designing international learning experiences.
Gamification is being recognised as a motivation element in engaging students in active learning. Challenge-based learning is a new teaching model that incorporates the best aspects of problem-based learning, project-based learning, and contextual teaching and learning while focusing on current real world problems. The main goal of the project is to increase student capacities to live, work and contribute positively as members of global communities through global challenges with gamification.
---
External Links
Project proposal document on UGC website
Project information and abstract on HKBU CHTL website